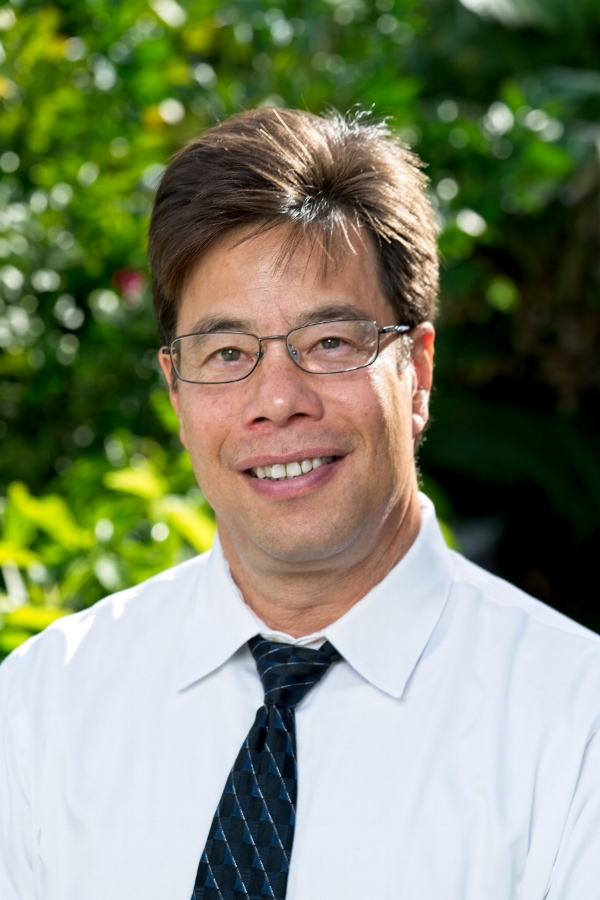 Graduated from the University of Puget Sound. He received a juris doctorate from Santa Clara University and a tax LLM from the University of Denver. He is currently pursuing a Masters Degree in Thanotology through Marian University's online program. He also recently added a new member to his family. This past December, Stephen and his family adopted a yellow lab they named Crozier II, or C2 for short.
Is Stephen's of-counsel attorney and he assists with probate related cases. He is a graduate from the University of Hawaii William S. Richardson School of Law and holds a tax LLM from the University of Denver, Strum College of Law. In his free time, Ian enjoys playing basketball and traveling with his family.
Will be graduating from William Richardson School of Law this summer. She is transitioning from managing the day-to-day operations to learning the lawyering aspect of estate planning. She will be regularly sitting in on client meetings with Stephen to gain firsthand experience in the different counseling facets of estate planning.
Graduated from the University of Utah S.J. Quinney College of Law in 2017. Prior to attending law school, she worked for Stephen's firm off and on since 2010. As a law clerk, she is constantly being mentored by Stephen in matters related to estate planning and works closely with Stephen's attorney of-counsel, Ian J. Young, to help administer any probate related cases. Marie was encouraged by her older sister, Monica, to work for Stephen so that she could learn and grow from his intentional style of practicing estate planning.
Is our office manager and in charge of organizing office operations and procedures. She is committed to providing clear communication and guidance through the estate planning process. Outside of the office, she loves the ocean, sports and being outdoors with her husband, Wilson, and their puppy, Chief.
Is our administrative assistant/paralegal. She is currently working with our web designer to update our website, which we hope to complete soon. In her spare time, she is an avid photographer and writer and spends much of her time behind a camera or a computer.
Is currently one-third of the office Funding Team. You might be meeting her during one your meetings with Stephen. She will most likely contact you for binder pick up or requesting documents needed. She is always happy to answer questions and forward documents to financial planners or institutions. To balance her work life, she enjoys spending time outdoors (probably at the beach) with her four boys and husband.